Jack Stein is the Head of Development at Rick Stein Restaurants. He recently went to René Redzepi's second MAD Symposium. Here are the proceedings in his own words.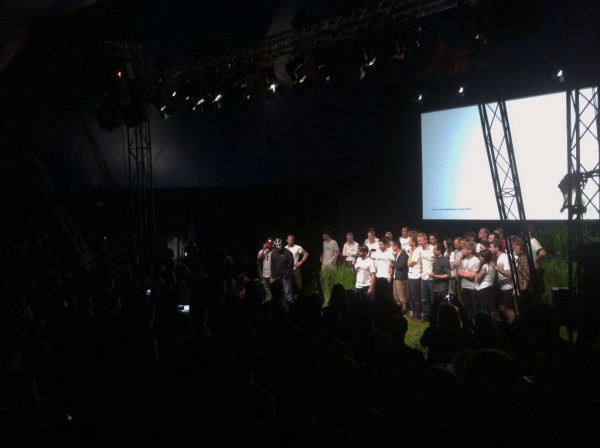 The second incarnation of René Redzepi's (Noma) MAD food camp came without the bells as whistles of the first edition. Gone were the food producers markets and stalls – instead, only the symposium with its circus tent remained. This seemed to focus a dedicated group of organizers and speakers, in turn, producing a much more rounded and balanced symposium.David Chang talked about MSG, while Ferran Adria discussed the almost insignificant part that modernist cuisine plays in the global picture of food.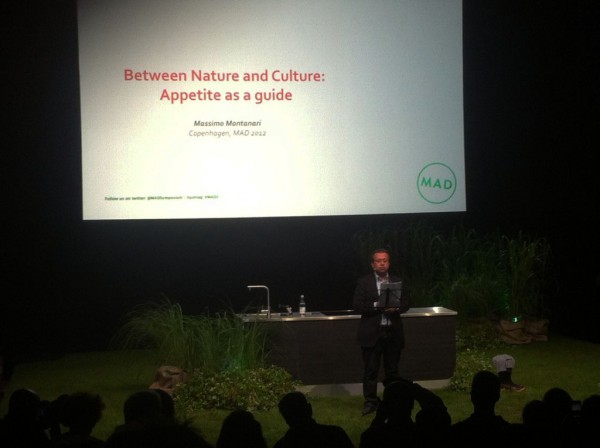 Culinary heavyweights Wylie Dufresne (WD-50), Massimo Bottura (Osteria Francescana) and Fergus Henderson (St. John) were mixed within a programme that included philosophers, psychologists, activists and farmers. What you have to admire about René is his energy and enthusiasm for breaking down old values of secrecy and jealousy amongst chefs. He embraces a Scandinavian impress of free exchange and dialogue that runs from Fjord and field, to laboratory and table. This is something I have admired about Noma and its founders since first meeting René in 2008. He impressed on me then with his intention to use his status as a great chef to help educate and further the culinary appetite of people globally. With MAD, he has achieved this and much more. And long may it continue.
All videos of the MAD2 will be available on madfood.co/Mad-2012.html. Photographs supplied by Jack Stein.