This is a post in The Leiths Diaries series. Read more here.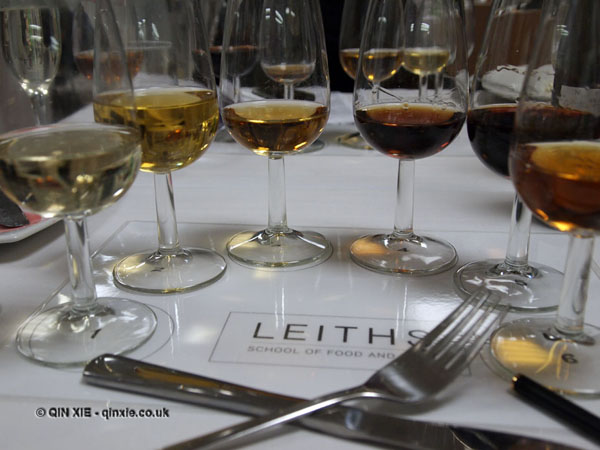 I've been thinking about doing this post for a little over a year now. Mostly because life has gotten in the way. But also it seemed a bit more tidy to round the series of Leiths posts off with an after-the-fact summary.
Rather than evaluating the usefulness of my Leiths Diploma, because let's face it, I was never going to be a restaurant chef, I thought I'd write a little on what I've done since I left.
While at Leiths, I started working on the Chinese edition of Pomp magazine. As the magazine was published every two months, it gave me a lot of time off in between. So after I finished the diploma, I used the months off in between to go to the South of France and try my hand at being a private chef.
I had a great employer and the job was easy. I liked that I got to cook different things every day, and had to think about what I was cooking every day, but I didn't really have the freedom to cook the sort of food that I wanted to cook.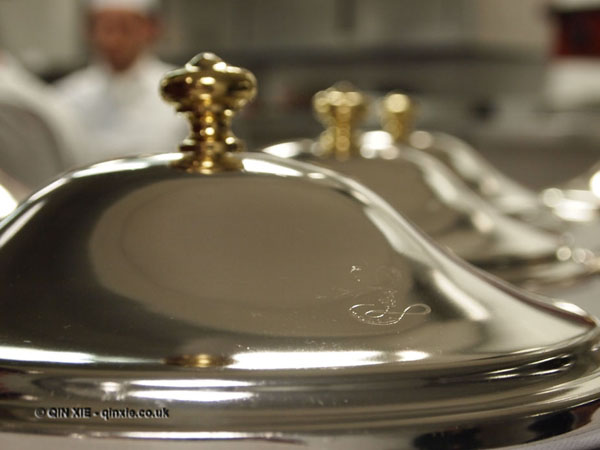 Being in the South of France also gave me access to some of the best restaurants in the world. I was lucky enough to visit Le Louis XV, Alain Ducasse's three-star Michelin restaurant in Monaco. There, the food wasn't as refined and petite as some of the new gastronomic restaurants but the sauces and flavours had an intensity that's not found anywhere else. It was an education on flavour.
I also went to Mauro Colagreco's Mirazur which revealed an alternative to the classical French cuisine. One where the concentration of flavour was more delicate, where the food had equal finesse and where the raw materials were held in the utmost regard, in the way that some of the world's best restaurants are now approaching food.
Back in London, I was ready for a fresh new challenge so I started working on Life in Luxury. It seemed at the time quite clear that Pomp wasn't for me and as it happens, they could no longer afford to pay. Suddenly I was a fully fledged freelancer with lots of little projects. A freelancer who was at once writer, editor, publisher and who could be a chef or a sommelier or a number of other things.
Soon, Life in Luxury was up and running; In Pursuit of Food had been split into In Pursuit of Food, Amateur Wine and IPOF Travel; and the portfolio was finally revamped.
Now what?
There was certainly little time for thumb twiddling on the breadline. A consulting project here and there, little writing assignments now and then and finally a brief stint on the "travel desk" at CNN brought me to a restaurant book project. (More on that later I'm sure.)
It seems a year on from Leiths, I have both strayed further from food and gotten closer to it than ever. With each new food project, a little more was revealed to me about my relationship with food.
I still like cooking, but on my own terms – not that I have much time to cook anyway. Besides, I like eating a whole lot more. I love writing more than ever, especially about things related to food – the people, the techniques, the setting; because more goes into food than just the produce. I guess Leiths has sent me on a different culinary journey in the end.
But really, I'm still learning. That doesn't ever really stop.