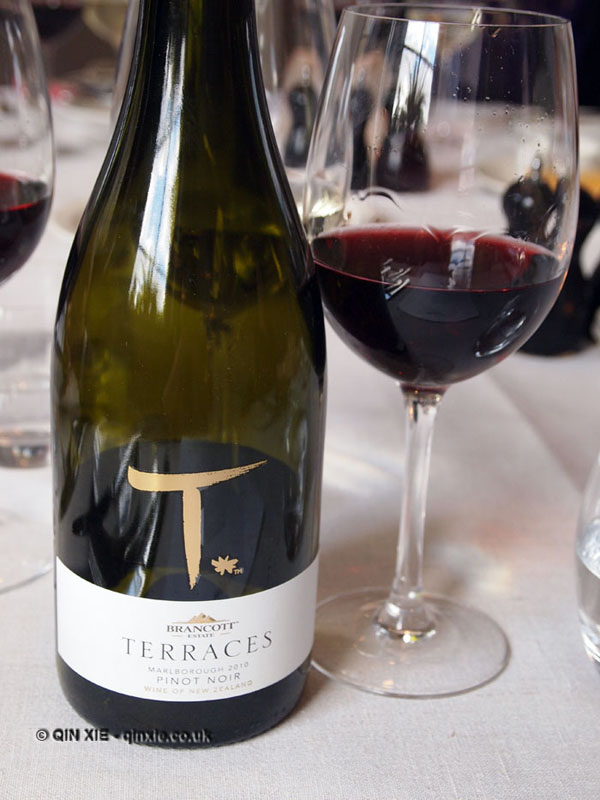 Brancott Estate is one of those brands that established a bit of a cult status while your parents were just finding their wine feet.
Ok, maybe not that long because Brancott Estate as a brand has only existed for a few years; prior to that it was Montana. But there is some truth in the cult status.
One lady I spoke to said that all of the wines at her wedding were from Brancott Estate because she loved them so much. Of course when she chose the wines, they were still Montana. Evidently the transition between the brands has been pretty smooth.
The irony is, while Brancott Estate has managed to hold to this cult status, it's in fact a mass market brand. Apart from being incredibly readily available, it's also produced in that global, world dominating way – in bulk.
So why this cult status?
Well unlike your average Blossom Hill, the company is always trying to differentiate itself with different wine experiments. Something that Jacob's Creek has also tried to do with its Reserve label, albeit with less success.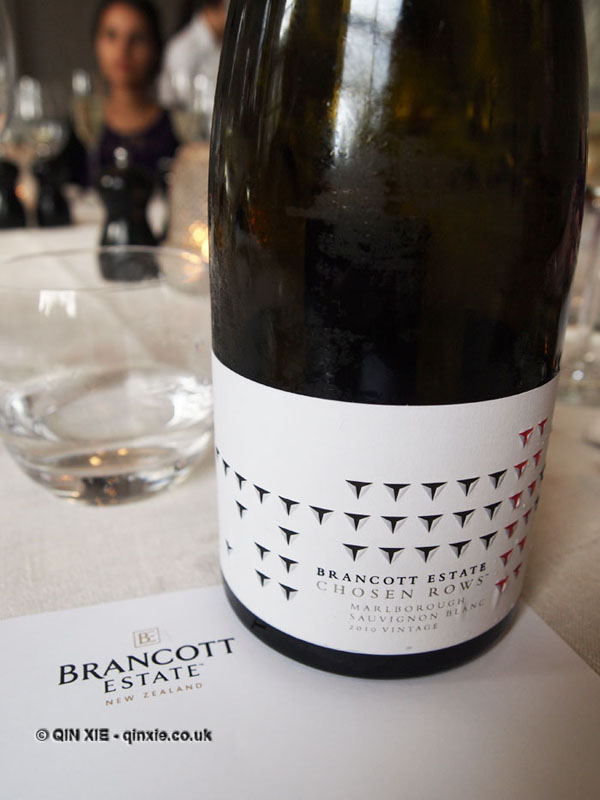 As well as the mass market product, which happens to be quite good, it also regularly releases smaller quantities of more premium wines. A few months ago it was the Brancott Estate Chosen Rows and last year it was a new dessert wine not yet available in the UK.
While these wines aren't super premium, they are hitting the top end of the market for your every day wines – around £30.
Unlike the artificial inflation of the prices of Chanel bags, the pricing isn't just a marketing strategy – it is a more premium product.
The wines are produced in much smaller quantities in comparison to its mass market products with a lot more hands on wine making involved. Hands on being the operative phrase as the grapes are harvested by hand rather than machine.
The most important point is that they're designed to have mass market appeal. The wines are pleasant, interesting but not too challenging. The price is a little steep but not insurmountable.
Is it just good market(ing) sense?
Of course some of it is down to clever marketing.
The name Brancott Estate offers the wine provenance. We envisage that the wine is from an estate called Brancott with perhaps a big Chateaux-style house, even if it's not, and automatically attribute history, and by extension, experience to it.
The realities of the quantities produced are still pretty big compared to the small artisan growers out there. With the brand's large overreaching arm, it's able to distribute its wines across the globe, creating an illusion of scarcity.
That is not to say that the products aren't good. Because they are. And that's where it really hits home.
A selection of quality wines, accessible in more ways than one and yet scarce at the same time. Is there any better way to capture a premium market?
Brancott Estate hosted a series of events over a period of months to introduce their new wines. In Pursuit of Food was a guest at the events. You can find out more in our Editorial Policy.