For this episode of Heard on the Grape Vine, I met with Francois Lurton, a French winemaker with vineyards in France, Spain, Argentina and Chile.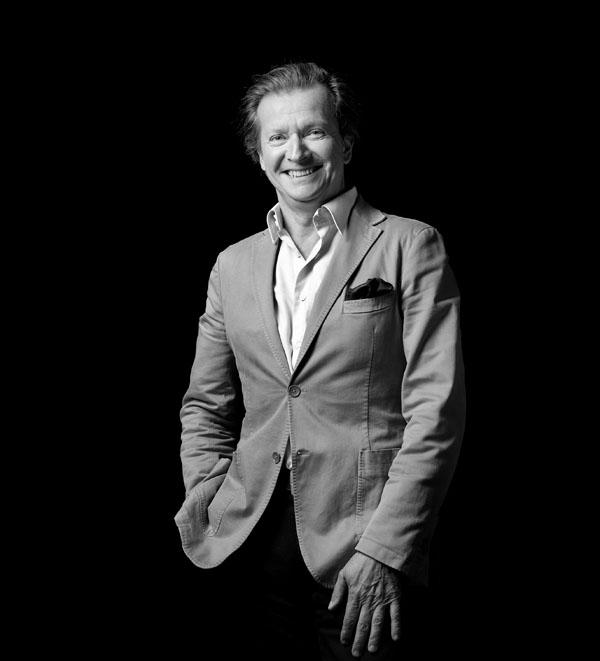 Francois represents the fifth generation of the Lurton family, who are well known in the world of Bordeaux wines. But as a bit of a maverick, Francois has ventured out to establish his own brand and his own wine identity after more than a decade of working for the family business.
We recently met at a tasting at Lima Floral Restaurant in London to celebrate the 20th anniversary of his estate in Argentina, Bodegas Piedra Negra in the Uco Valley. There, I tried a selection of his wines from Chile and Argentina.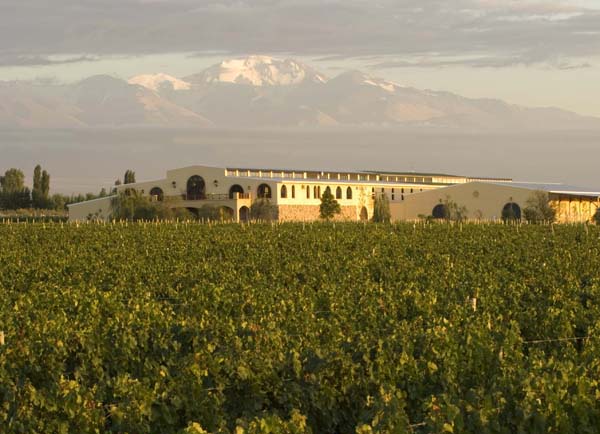 Reading back on my notes almost two months later, I realised just how diverse the selection of 15 or so wines were.
Some were young and robust while others were gentle and fruity. There were even notes mentioning dark and moody alongside smoke and spice. I was surprised by how remarkably well they coped with the very challenging flavours of Peruvian food. Granted, the selection matched with the punchy dishes had a bit more age to them.
Although we tasted a sizeable collection of wines, it's less than a quarter of the labels in Francois' portfolio across the two continents.
Well, I'll let Francois tell his own story in this little taster:
Liked this podcast? Why not subscribe to the RSS feed here:
Photos c/o Francois Lurton Wines.