For this episode of Heard on the Grape Vine, I met with Elyse Li, a London-based sake specialist to talk about the traditional Japanese beverage.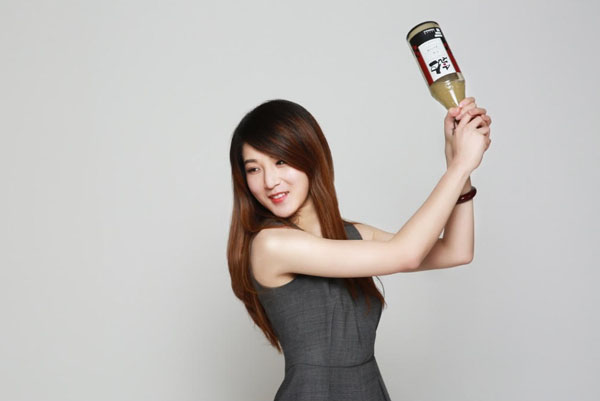 Elyse is the co-founder of Japan Gourmet, a company that supplies premium sake to some of the best restaurants in London and around the UK.
In this episode, she explains some of the basics of sake – including what it is, how it's made and the best way to drink it.
We also delve into the different styles of sake, including cloudy and sparkling varieties, as well as sake made with the help of a centrifuge.
Finally, we talk about matching sake with food and whether it makes for a better pairing than wine.
Join us now as we explore a small part of the world of sake.
Liked this podcast? Why not subscribe to the RSS feed here:
Photos c/o Japan Gourmet.