This episode of Heard on the Grape Vine is all about Canadian Ice Wine.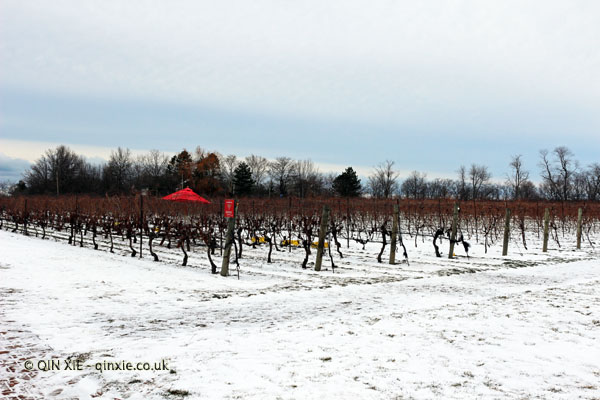 Canada is perhaps the only place in the world where ice wine can be produced every year thanks to its consistently cold winters. And because of the quality and availability, the country has become famous for this delicious sweet wine over the past couple of decades.
But the history of this wine, which has its roots in Germany and Austria, is relatively recent for Canada, where the first vintages weren't made until 1984.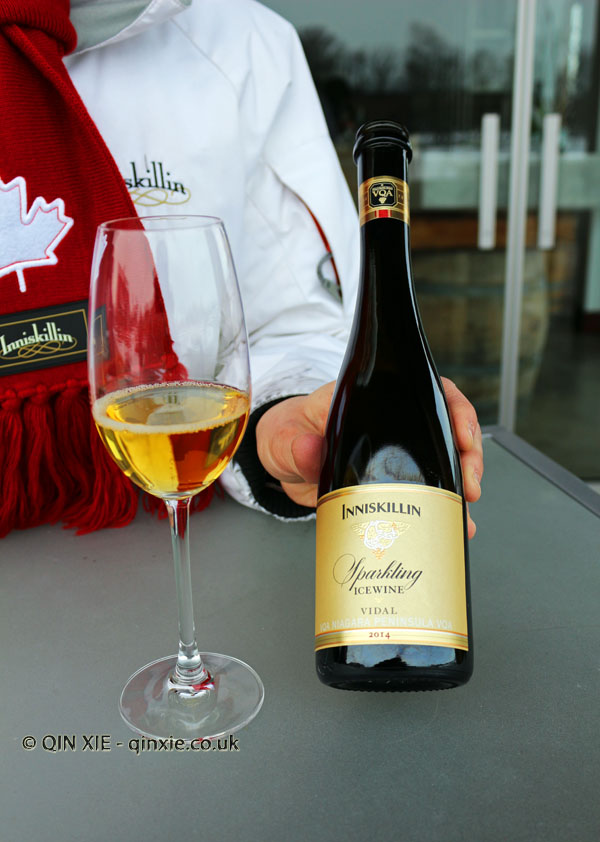 I travelled to Niagara-on-the-Lake recently to meet Bruce Nicholson, the wine maker at Inniskillin, one of the oldest and best known ice wine producers in Canada.
I took a little tour of the winery and saw what's possibly the oldest bottle of Canadian ice wine in existence and Inniskillin's first vintage – 1984. There's only one bottle left of this at the estate. True to the co-founder and wine maker Karl Kaiser's Austrian roots, it was spelt eiswein.
Next to it was an 1989 Inniskillin, which retails at over CAD$500 right now for the half bottle. It was the first wine from the estate to have won an international competition, putting Canadian ice wines on the map.
It was just after the ice wine harvest and the grapes had already been pressed so I could taste a fresh sample of the juice for the Cabernet Franc. It was deliciously fruity and you can already see some of the rhubarb notes that Nicholson talks about later on.
As well as the wines on sale right now, I also tasted a little sample of the 1993 vintage at their bar. It had visibly oxidised in colour and flavour but oh, still so gorgeous and fresh.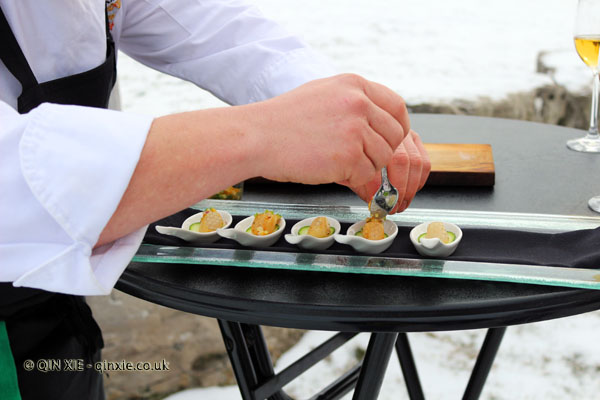 After a wine-friendly lunch prepared by their in-house chef Tim MacKiddie, I sat down with Nicholson for this podcast.
Join us now as we learn more about how this coveted wine is made at Inniskillin and what to eat with it.
Liked this podcast? Why not subscribe to the RSS feed here: