There's some very big news in the drinks industry: Italy will be allowed to produce pink Prosecco for the first time in history.
The country's Ministry of Agriculture, Food and Forestry Policies' National Wine Committee unanimously approved the new DOC category for Prosecco – Prosecco DOC Rosé.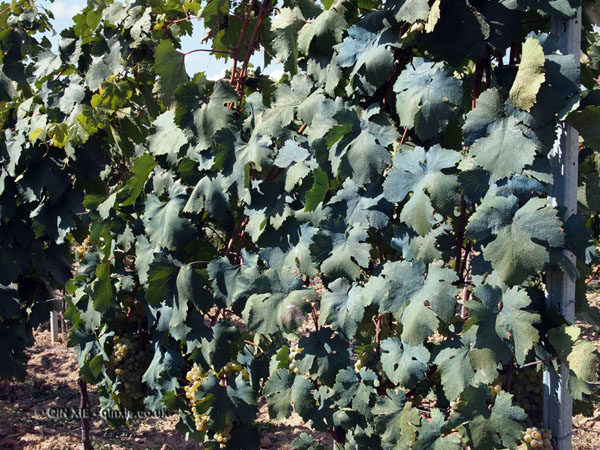 There are slightly different rules in place to ensure quality control.
In order to label Prosecco DOC as Rosé, producers will have to:
Use specified grape varieties: Glera (the original Prosecco grape) and between 10% and 15% Pinot Nero
Control the yields in their vineyards (to maintain quality of the grapes, and in turn the intensity of the flavour of wine): 18 tons/hectare for Glera and 13.5 tons/hectare for Pinot Nero
It needs to be produced using the second fermentation aka Martinotti/Charmat Method: taking a minimum of 60 days
It needs to fall into a colour spectrum: pink more or less intense, shining, and with a persistent foam
There are several available styles depending on residual sugar, like normal Prosecco: from Brut Nature to Extra Dry
The label will have to state the word "Millesimato" and the vintage (the wine will have to be made up of a minimum of 85% of the grapes from that year)
Sales will be allowed from the 1st of January after the harvest, which is potentially next year, and they think up to 30 million bottles of the new pink variation will be produced a year. In context, last year (2019), around 616 million bottles of Prosecco was produced in Italy.
I think it will be much more – there's huge interest in pink Champagne and if pink Prosecco is pegged at the right price, with the right flavour profiles, demand will grow very quickly.
(BTW, the featured picture is not the grape varieties in question.)