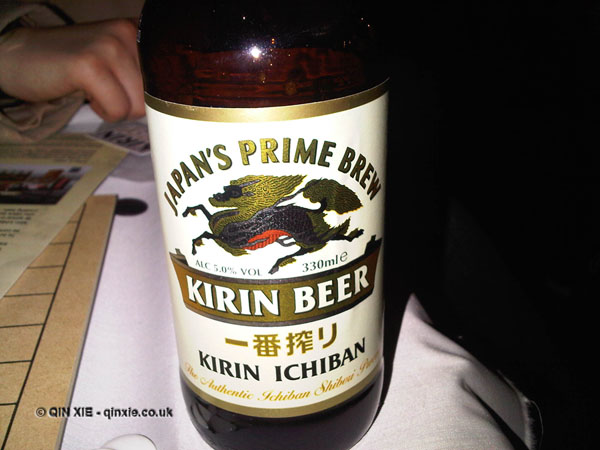 Last night I was invited to an event at Shoreditch Studios. It's the sort of event where there's high ceilings in a loft studio space and trendy Shoreditch types. The event in question was the launch of 'Kirin First Cut' Short Film Competition.
Kirin Ichiban, a light beer, was available on draught and in bottles. Kirin is a Japanese beer brand, although Wells & Young's Brewing Company produces it in the UK; and Ichiban because the beer is made via the Ichiban Shibori process, which literally translates to 'first press'. This means that the ingredients are used only once in the brewing process.
It might seem random for a beer to create a short film competition but actually Kirin sponsors a number of arts, fashion and design projects including BALTIC, a contemporary arts centre in Gateshead. For the Kirin First Cut competition they are looking for shorts, made in any format, based on the theme of 'First Press'. This can be literal or metaphoric. There will be prizes of course, ranging from a year's supply of Kirin Ichiban to £3,000 and premiers at various short film festivals.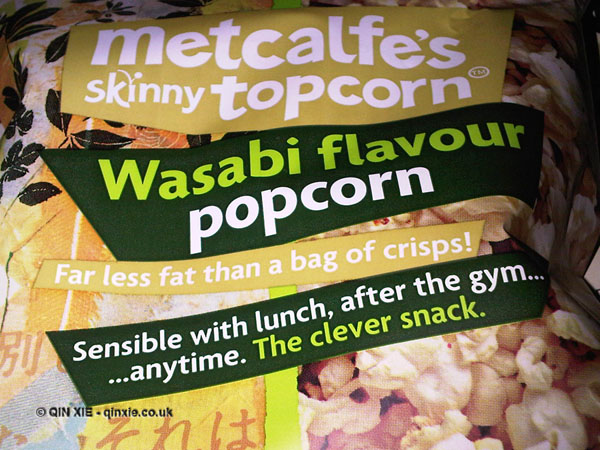 The event had a nice tie in with food as well. Aside from the wasabi nuts and assorted snacks available with the beer, there was also sushi and kushiage – deep-fried skewers of food. In fact kushiage was precisely the sort of food you might find at the Kirin Ichiban pop-up Yatai, which will open at a secret East London location in August 2011, where shorts from the competition will be shown.
The entertainment of the evening was traditional music (shamisen and drums) plus Go, origami and Kanji stands. I think perhaps my favourite part of the evening was the short film screenings. We were given Wasabi flavoured popcorn and shown a series of shorts from Future Shorts. There were quite a few different genres and it reminded me how much I enjoyed short films. I went to a lot of screenings but I think started with this one:
[youtube=http://www.youtube.com/watch?v=v6YgY_-DTO0]
If you're interested in making and submitting a short, visit www.kirinfirstcut.co.uk. You can also book a table for the pop-up Yatai at the website.