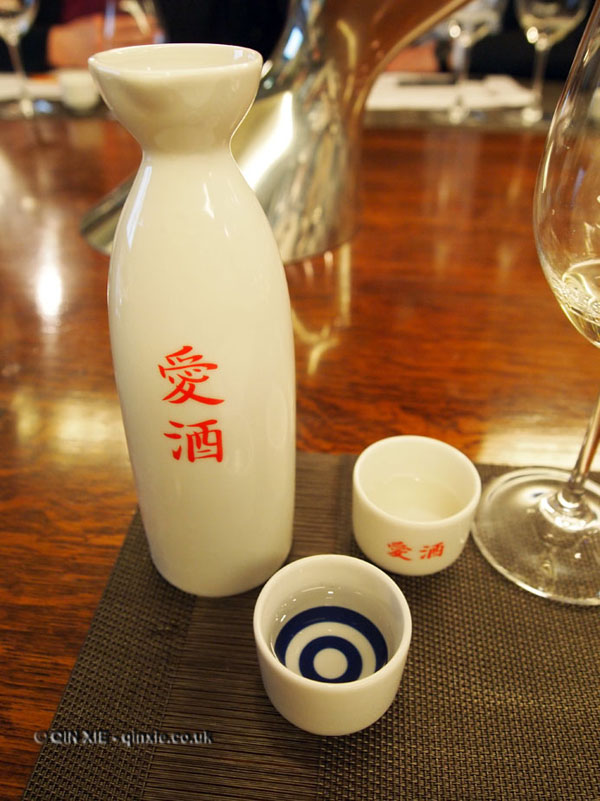 Sake, that illusive Japanese drink which, despite its increasing popularity in restaurants and elsewhere, remains a bit of a mystery to the public.
For one, there is often misconceptions about what it is. Despite the fact that basic versions are now widely available in supermarkets, it is still often mistakenly called Japanese rice wine. In reality, the process of making sake is more like that of beer – the starch in rice must be converted to sugars before it can be fermented using yeast. And in Japan, the establishments which make sake are called breweries.
Then there is the matter of how to drink sake. Should you have it warm or cold? And how does this then affect that food you might have with it? After all, sake is reported to have completely different characteristics on the palate compared to the nose.
Luckily these, and other intricate matters, are covered in the first and only sake sommelier course in the UK.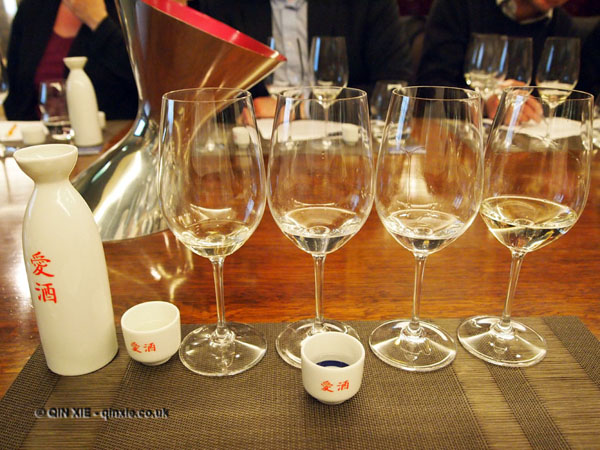 Held in the private room of Harrod's wine shop, the course is run by the Sake Sommelier Association and offers an introduction to the history of sake, its making and its characteristics. Although the course is only intended as an introduction, you do get a serious overview of everything. Particularly useful, perhaps, is the classification of sake – a very confusing matter when you realise there are names for every variation!
Theory aside, you will also get to sample a few sakes from different categories and at different temperatures – everything from super polished to slightly aged. The tasting is tutored and with specially designed glasses by Riedel as well as more traditional glassware so you leave with a great set of tasting notes and ideas on how to match particular sakes with food. And as you leave, you will receive a sake sommelier certificate too. Just think, a newly qualified sake sommelier in just one session.
(First seen on BespokeRSVP)