This time last year I was in Florence for the launch of the new Chianti Classico classification, the Chianti Classico Gran Selezione. It was part of the Anteprima di Toscana where several other appellations were also celebrated. As the wines are becoming more widely available, and indeed starting to be ready to drink (albeit only a small handful), I thought I would put down a few thoughts.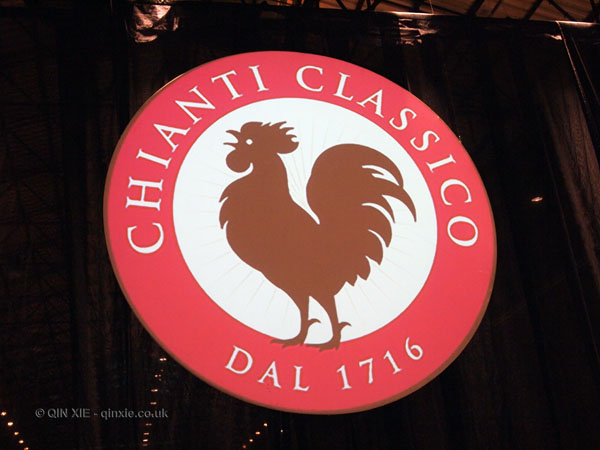 A short note on Chianti Classico
Chianti Classico is a Tuscan appellation situated within the wider region of Chianti. It's worth clarifying that all Chianti Classico wines can also be classified as Chianti (though the former generally commands a higher price) but not all Chianti wines are Chianti Classico. There are also other Chianti sub-regions, falling under Colli Aretini, Colli Fiorentini, Colline Pisane, Colli Senesi, Montalbano, Montespertoli, and Rùfina, which are separate and distinct from Chianti Classico.
Until last year, there were two Chianti Classico appellations – Chianti Classico and Chianti Classico Riserva, both requiring at least 80% Sangiovese grapes and a maximum of 20% Canaiolo grapes in the final blend. It's only since 1995 that 100% Sangiovese-based wines could be classed as Chianti Classico. And in the interest of quality, and style, Chianti Classico wines cannot be released until the 1st of October of the year following the harvest, while Chianti Classico Riserva must be aged for at least 24 months, including at least three months in bottle, prior to release.
The (newish) Gran Selezione
On 17th of February 2014, a new tier in the Chianti Classico appellation was announced – the Chianti Classico Gran Selezione.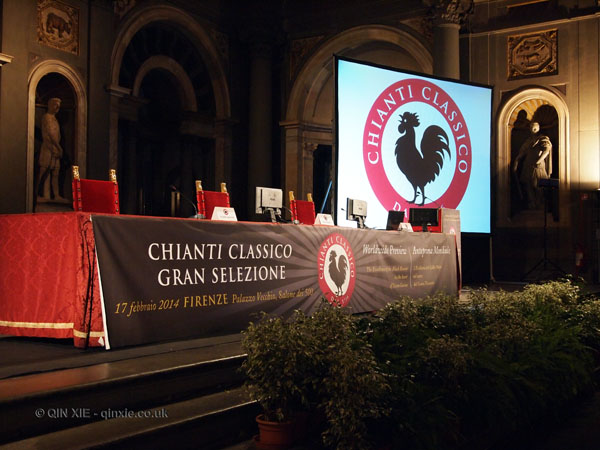 This new appellation builds on the Chianti Classico and Chianti Classico Riserva appellations but with additional quality requirements. In particular, the grapes used for the wines must come from the estate and ageing must be at least 30 months, with three of those in bottle. In 2014, 34 wines were unveiled in Florence, some with availability of just a few hundred bottles and others with hundreds of thousands.
An even better Chianti Classico?
Needless to say, the wines unveiled at the launch last year came from some of the region's best wineries though whether they are better wines for it is another question.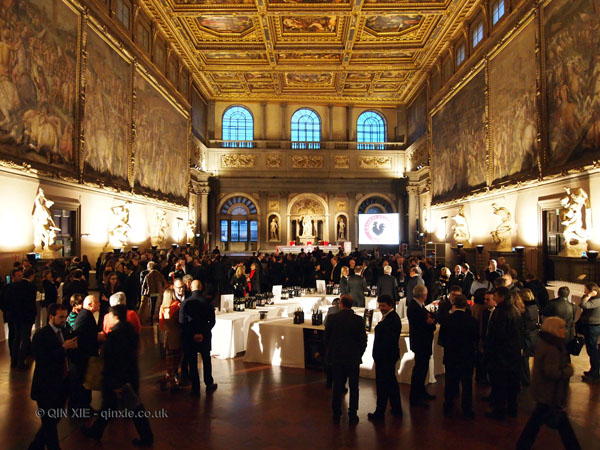 At the time, a few of the producers I spoke to weren't overly enthusiastic about the new appellation. Applying for Gran Selezione and marketing it would cost more money but the potential gains were yet to be seen. That said, many did welcome the additional recognition for quality and some of the producers were already making wines under the requirements prior to its introduction. Of course, you can be sure that the Gran Selezione will come with a higher price tag.
For consumers, there's always the worry that, while trying to achieve a defined terroir style, the wines are being funnelled down the same route to produce basically the same wines. The result might be very "correct" wines but, potentially, ultimately uninteresting. Meanwhile, the results remains to be seen.