Three days after hitting the tarmac at Chengdu Shuangliu International Airport, I had packed my bags again and was off to Xian on assignment for Higher View.
I've never been to Xian, and knew very little of what the city had to offer; beyond the very obvious terracotta warriors. And, to be honest, I was still getting my head around the jet lag so didn't think to look. I was falling on the safety net of an organised itinerary as well as the hospitality of the new Sofitel Legends People's Grand Xian, where I stayed.
Dolce Vita, the Italian restaurant at Sofitel Legend People's Grand Xian
So what's good to eat?
There were surprises in the carb-centric city.
Take Qin Restaurant of Real Love (ok, forget the silly name), for example. It's a Tang dynasty themed restaurant, housed in a modern high-rise, offering small plates of dishes that captured the flavours which once graced the dining table of emperors. Not all of it was to taste, mind, but it was an interesting culinary foray nonetheless.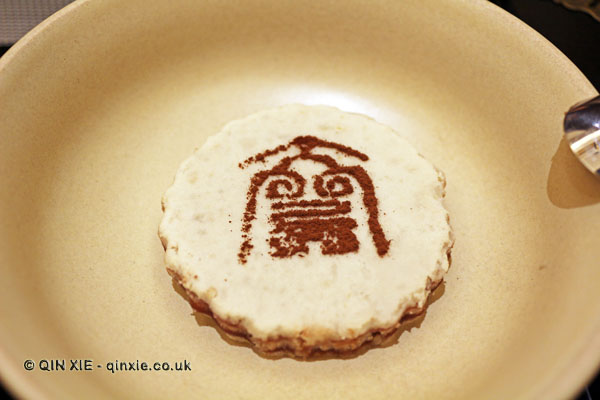 Then there's Xian's famous dumplings feast, a formidable array of stuffed dough with incredible tourist appeal. Chickens, rabbits and hedgehogs are just the shapes of the dumpling; the real lure is the variety. It's said there's literally hundreds of flavour combinations, from the stuffing to the wrapping to the way it's cooked. It's definitely considered a must try, like the city's Jia Mo, a toasted hot pocket stuffed with pulled beef, not too dissimilar to a kebab. The Chinese burger apparently. And not to forget of course the famous Biang Biang noodles, where each portion contains only one, belt-thick noodle.
The real delight was the steamed cakes, made with glutinous rice flour and smothered in rose petal jam. Something of a main attraction in Xian's vibrant Muslim quarter, it's sticky and sweet with an addictive, alluring fragrance. If you could only eat one thing in Xian, this would be it.
Dumplings feast at De Fa Chang