It's been a while since my chocolate trip to Grenada but I've only recently trawled through all the photographs and video footage that I captured on the island.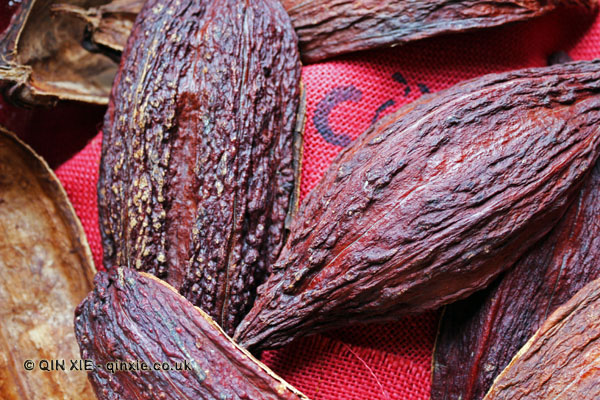 Sometimes, when you delve into forgotten hauls, you find some unexpected gems. For me, it was the surprise discovery of the video snippets that I took inside Diamond Chocolate Factory.
It was the first time that I've seen all the steps involved in the bean-to-bar chocolate making process first-hand, and it was really fascinating. Grenada, as I mentioned in the previous post, was the first place in the world to make chocolate at a cocoa bean producing region – although that was at Grenada Chocolate Company at a much smaller factory. At Diamond Chocolate Factory, I had much more time to get to know the process.
Back at home in London, I managed to piece together the footage and some of the photographs into this video, which explains the whole bean-to-bar chocolate making process in under two minutes. I'm going to apologise in advance for the videography – I'm new to this. But I hope you enjoy it anyway.
If you wanted to read more on my Grenada trip, here are my other posts:
A World Of Chocolate In Grenada
Island Eating In Grenada: The Restaurants