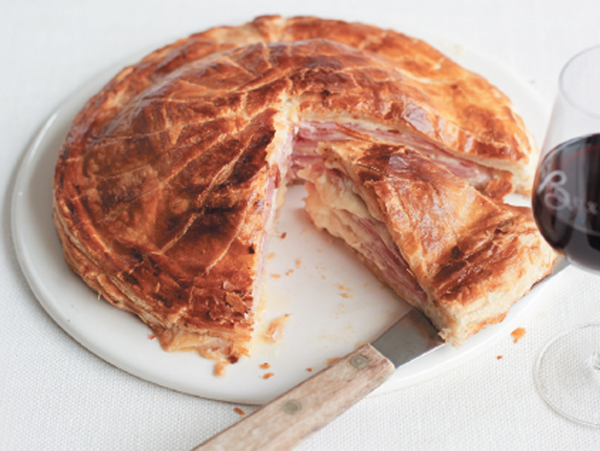 When the 2013 Everyday Bordeaux collection of wines was launched last year, Bordeaux Wines announced a partnership with two Michelin-starred chef, Michel Roux Jr, to publish eight of his favourite recipes for casual entertaining at home.
Classic and French-inspired, the dishes are designed to match with the everyday wines from Bordeaux, though of course they work just as well without.
The wines, designed for everyday drinking, were not expensive as they were from lesser known estates.
Here are the recipes:
Starter:
Grilled sardines with ham and basil, and tomato relish
Main:
Boiled leg of mutton with anchovy and parsley sauce
Dessert:
Hot pears with Roquefort and walnuts