This episode of Heard on the Grape Vine is about one of the most well-known books in the world of wine – The Oxford Companion to Wine.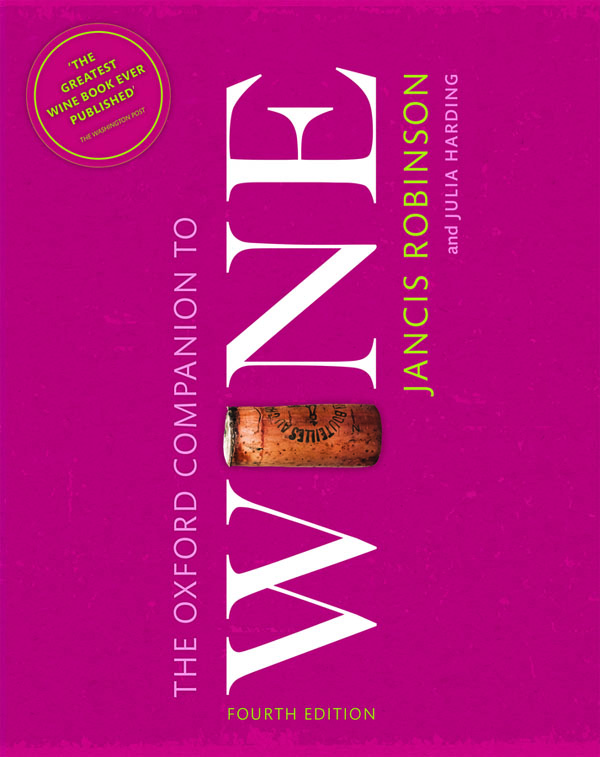 It's a book that's been described as the world's most useful wine book and the greatest wine book that's ever published.
It took Jancis Robinson OBE, MW, five years to pull together the first edition of the encyclopaedic tome, published in 1994. Since then, the book has grown enormously. The latest and fourth edition of the book, published on 17th September 2015, has close to 4,000 entries and 187 world-wide contributors.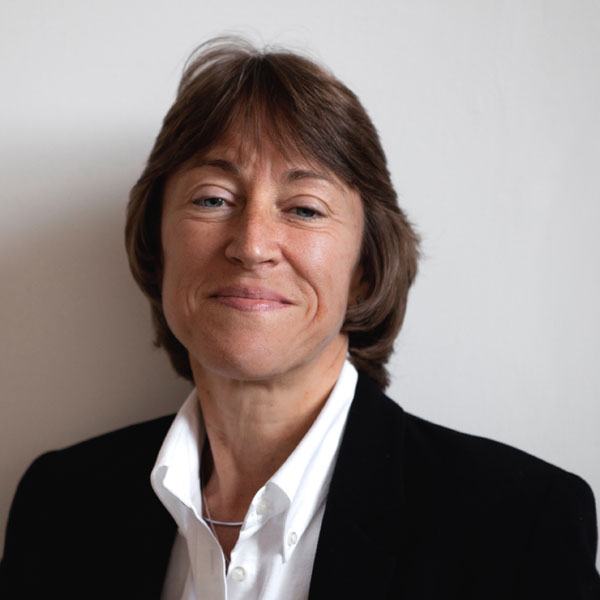 An important addition came with the third edition of the OCW when Julia Harding joined Robinson on the editorial. For Julia, who had previously worked as a freelance book editor, it was the perfect project to combine her experience and passion.
Just before the fourth edition of this iconic book hit the shelves, I met with Julia at her east London home to talk about OCW and the world of wine.
Join us now as we reflect over this iconic work.
Liked this podcast? Why not subscribe to the RSS feed here:
Photographs c/o Oxford University Press