Last month, I met a young winemaker called Laure Colombo over dinner at 28:50 in London. She makes wines at the family vineyard, Vins Colombo, with her father Jean Luc Colombo. It's a little domaine in Cornas, Northern Rhone, started by her parents in the 80s.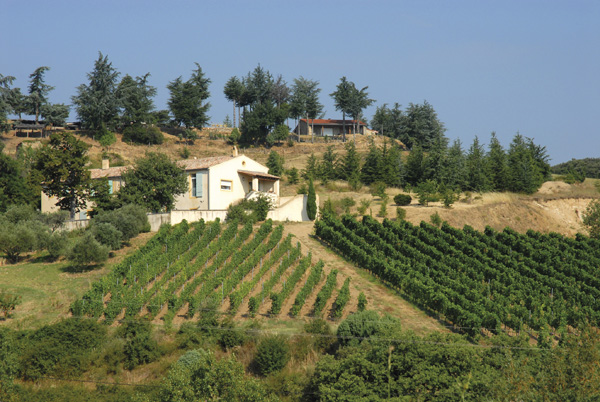 It was just before the RAW Fair came to London and, knowing that I was going to make a podcast at RAW, I wanted to get her thoughts on natural wine. Unusually for someone so young (it didn't seem polite to ask but I guessed at no more than 30), Laure had the confidence to speak about her wine as an extension of herself. The wine that she was making was about the way she feels and not about following trends or trying to conform to a certain cache. So she talked about that instead.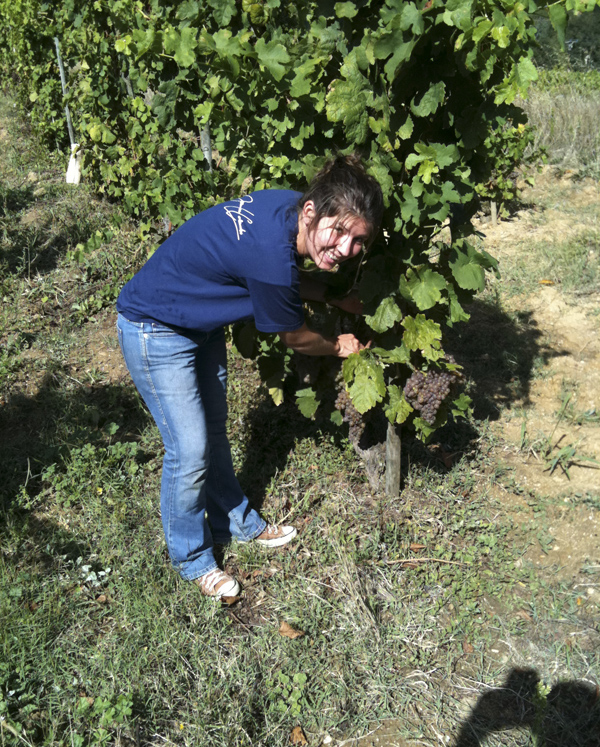 As a second generation winemaker, Colombo's approach to wine is extremely food-centric and refreshingly non-commercial. She had an old world belief about wine as part of life and not as a commodity. Case in point, she has recently acquired her own domaine and, like that of her parents', she's keeping the "farm" busy with everything from chickens to fruit trees.
Anyway, I think you'll get an idea of what she is like in this fifth episode of Heard on the Grape Vine where we talk about everything from making wine for food to living in a vineyard. And if you are interested in trying her wines, you can find some of these at Waitrose.