This is a post in the Spotlight on: Languedoc-Roussillon series
There was a time when, as a thank you, a wine friend gifted me a trio of wines. One of them was from Paul Mas.
At the time, I didn't know very much about wines. Anything at all, really. But the wine had come very highly recommended and, as it had turned out, was pretty good.
Fast forward a few years and I was visiting Domaines Paul Mas for the first time. It had become a brand that was extremely interesting from a market perspective.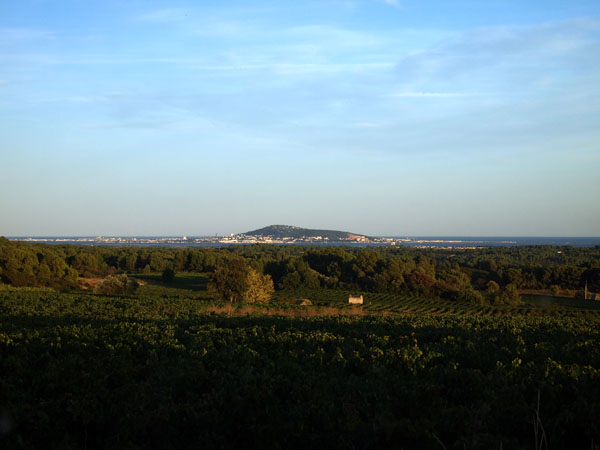 Despite being incredibly widely available – around eight million bottles are produced a year and some 97% of the production is exported – it also happens to be incredibly well regarded. It has, perhaps, a lot to do with the owner, Jean-Claude Mas' philosophy that Domaines Paul Mas should be all about every day luxury.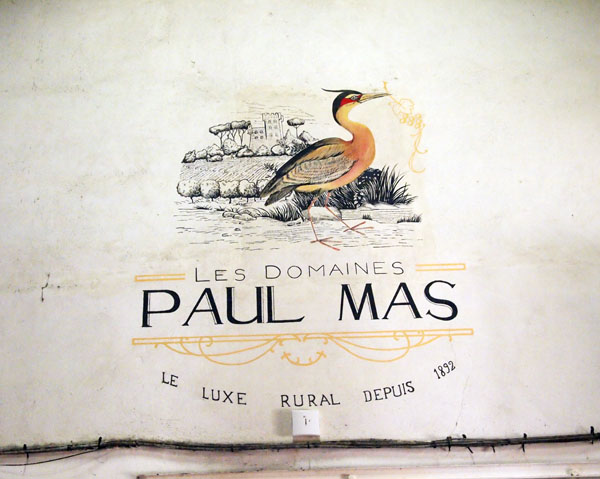 The story started in 2000 when Jean-Claude Mas inherited 35 hectares of land from his family. Mas, a bit of a marketing whiz, quickly created various labels of good quality wines that are a fun representation of the brand. For Australia for example, where Domaines Paul Mas is the biggest import wine brand, he launched Arrogant Frog to great success.
Though the quality of the wine was good, the prices weren't astronomical. And though the overall production was huge, each individual label was small enough to garner a boutique cult status. The combination of good wine, good price and good marketing has led to rapid expansion at Domaines Paul Mas.
These days Paul Mas has expanded to more than 400 hectares all over Languedoc-Roussillon comprised of its own vineyards as well as those of its partners.
Has the quality suffered?
Not at the top end but the difference between that and the more basic range is certainly noticeable. But trading on the Domaines Paul Mas brand, they continue to do incredibly well.
The success of the wines have helped Mas indulge in his big love of Japan. Mas has even donated to the rescue efforts at Fukushima. The result can be seen in a thank you letter proudly displayed at his Japanese/French restaurant, Côté Mas.
It was at the restaurant that I tasted a bigger selection of his wines, with food.
Starting with a sparkling, I tasted the Prima Perla Crémant de Limoux Blanc, a simple, citrusy sparkling wine with high acidity.
Moving on to the white wines there was Château Arrogant Frog Limoux Blanc 2012, a well rounded white that's filled with minerality and a hint of sweetness at the finish. The Château Paul Mas Blanc Belluguette 2012 was heavier on the minerality but perhaps a little less fruit on the nose. There was also an organic wine, the Mas des Tannes Réserve Blanc 2012, which followed a similar style but with much higher acidity and turning out to be a much more refreshing wine.
For the reds, there was the Château Paul Mas Clos de Savignac 2011, a smoky red wine with plenty of red fruit shining through. It was followed by Vignes de Nicole Cabernet Sauvignon-Syrah 2012, a very herbaceous red with blackfruits but dominating wood. The Château Paul Mas Clos des Mûres Magnum 2006 is still needing rest but was already displaying nice complexity of fruit.
Finally finishing on the sweet was a sparkling and a still. The Prima Perla Blanquette de Limoux Méthode Ancestrale was very fresh and still grapey with lots of citrus. The Paul Mas Chenin Vendanges Tardives 2012, in stark contrast, was a weighty bold wine with a lot of sweetness but perhaps not quite enough acidity.