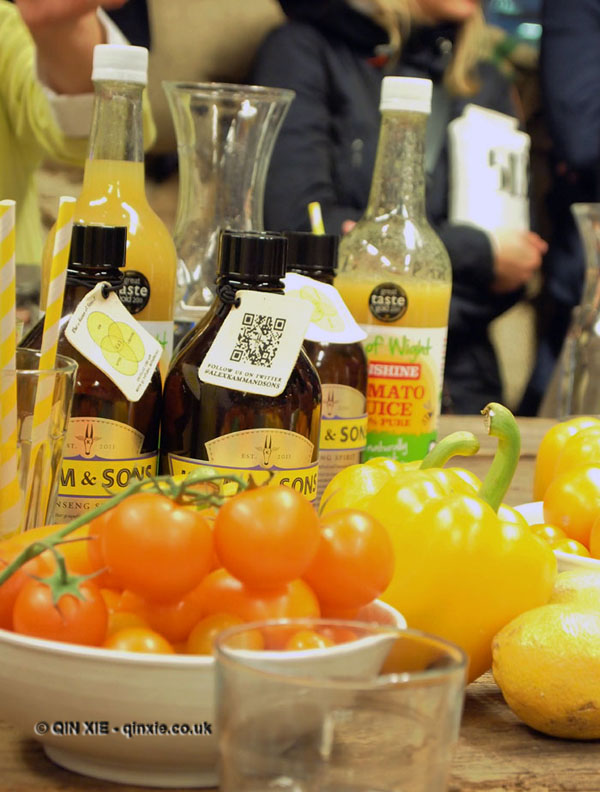 All tomatoes are red right?
Well, not so much. You probably knew that they also exist in green and yellow and probably just about every shade in between.
The reason why I'm talking about tomatoes on a drinks website is because Alex Kammerling has put his fortifying ginseng spirit Kamm & Sons into a new cocktail – the Sunshine Mary.
Instead of the deep salmon red of your average tomato, Kammerling has used a vibrant yellow tomato juice from the Isle of Wight. Throw in a whole bunch of salt, pepper, celery salt and of course Kamm & Sons and you have yourself a Sunshine Mary.
Delicious stuff for a brunch.
Here's the recipe (but the word on the street is that Kammerling has bought the whole of this year's production of this sunshine tomato juice):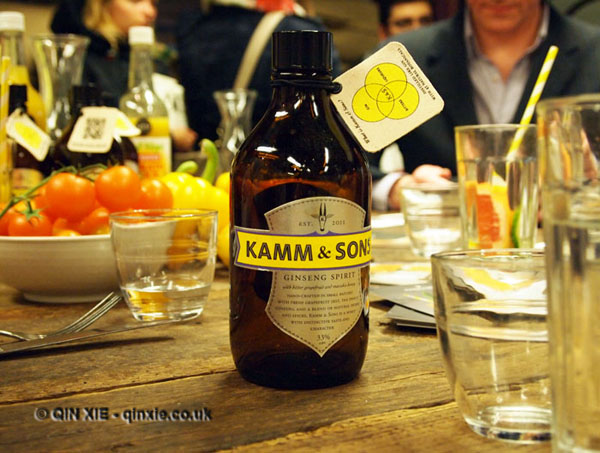 Sunshine Mary 
Serve: Highball.
Method: Build over ice and stir in the glass, or mix a larger quantity in a jug.
Garnish: A fine sliver of yellow capsicum pepper or yellow tomato.
Ingredients:
35ml Kamm & Sons
150ml yellow tomato juice
15ml fresh lemon juice
6 dashes green Tabasco
Pinch of salt and pepper
Pinch of celery salt
Touch of horseradish
Kamm & Sons hosted an event to introduce their new cocktail. In Pursuit of Food was a guest at the event. You can find out more in our Editorial Policy.