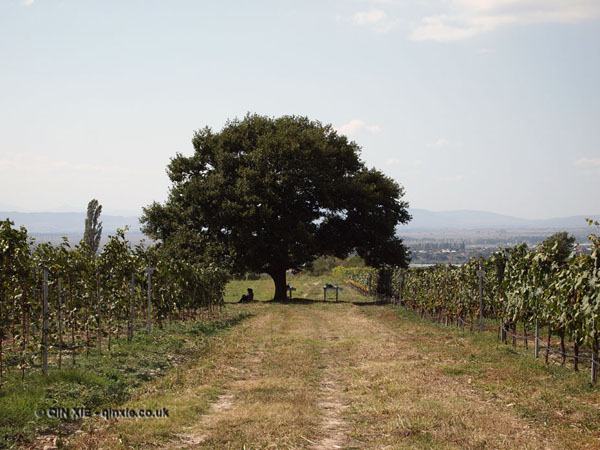 Terroir.
It's that French word that's regularly brandished left and right by wine folk when they want to talk about a wine's sense of place. It's a word that embodies everything from geography, geology to climate. It's all encompassing when it comes to the identity of wine.
Terroir is certainly helpful when a wine is too boring to stand up on its own two legs. It's definitely useful when creating individuality out of homogeny. And it's all too easy to throw out there as a catch-all when you have nothing else to say about the wine.
Of course every wine has to come from somewhere but the reality of modern wine making means that, like this word which didn't exist in wine lexicon several centuries past, a wine's roots have become obscured.
A brief vine history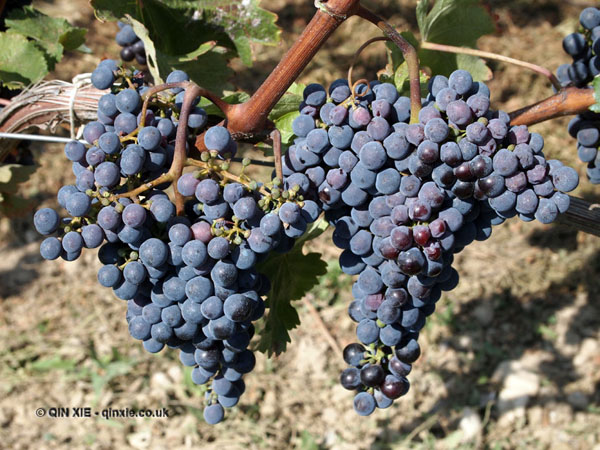 With the collaborative efforts of archaeologists and grape geneticists, we have come to a conclusion that the original vines came from the Caucasus. It's a vast region that includes modern day Georgia, Armenia, Azerbaijan and Turkey. It's said to be the first place in the world where wild vines were domesticated, cultivated and made into wines.
Indeed, there is the only place that you will find indigenous grape varieties too numerous to count. It's in the thousands in case you're interested. For everywhere else, the first vines were introduced through colonisation or trade.
Whether it was by accident or on purpose, we began making wines for ourselves and according to our own tastes. When Pliny the Elder wrote about wines from a certain place, he meant it could have come from nowhere else. Such is the distinctive style.
These ancient wines were nothing like the sort we see today. Mixed grapes, berries, herbs, spices and a multitude of other "preservatives" were added to these "wines" which would then be cut with fresh or sea water and sweetened with honey before consumption.
With so little manipulation in the vineyard and in the winery, and no talk of international grape varieties, or indeed grape varieties at all, these wines really did have terroir. Even if the resulting liquids were highly adulterated and nothing like their modern day equivalent.
Wine making in the modern day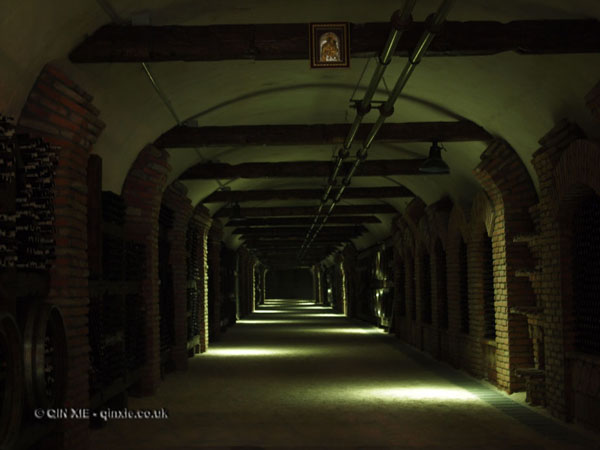 Wine making today is much more sophisticated, not least in grape varietal selection but also in the actual wine making process. Gone is the art of wine making, it's the era of science now.
For the modern wine maker, there's a myriad of ways in which they can make the sort of wine they want, almost anywhere in the world.
While a grape's variety and growing conditions will affect the resulting wine, so too will careful planting (selecting the right location and direction of planted vine), vine training (manipulating the vine's direction of growth) and canopy management (trimming of the shoots and green grapes). In fact, there are so many things that you could do in the vineyard before you come to making the actual wine that even grapes from the same plot of land could produce very different styles of wines.
Before getting to the actual vinification process (wine making), decisions have to be made about when the grapes are harvested; how or whether they're pressed; and whether the berries are sorted, from unripe to ripe and from leaves and stems.
Finally, in the winery, there are choices about whether the wine is fermented in a barrel or tank; what kind of barrel and what kind of tank; do you add yeast and if so what strain; does it go through secondary fermentation; is the wine aged, how and for how long; do you add additional wines, acid or sugar etc.
Losing terroir?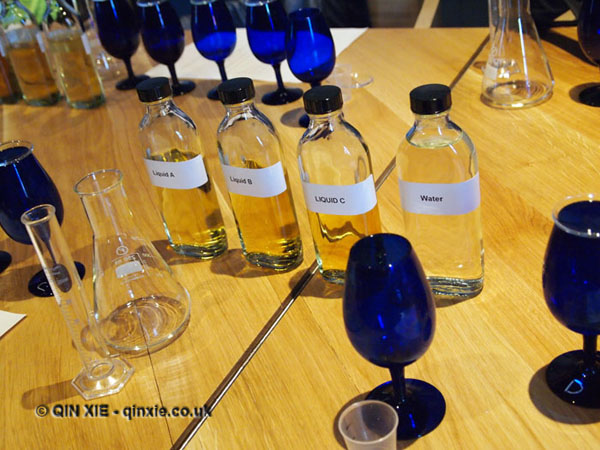 The choices available to winemakers have increased the wines available to us today. The wide spectrum gives us the choice that we've always craved, enabling us to match wine to food, occasion and even mood.
But this choice has also taken something away. A wine's sense of place. Or its terroir, if you will.
There's no longer just one place that could and does produce any particular style of wine. Why else would we get confused about Old World and New World wines in blind tastings?
The names of the wine regions may be protected but the actual wine styles are not so how can we talk of terroir when two almost identical wines could be found on opposite sides of the planet?
Choice, it seems, exists but it's two of a kind.
Romancing terroir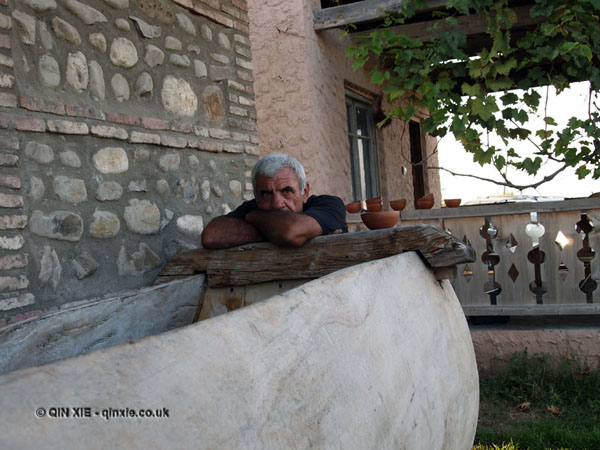 There is something to be said about terroir though – the idea of it is terribly romantic.
In Georgia, I had a fling with terroir.
There, the wines, made with indigenous grape varieties in Qvevris (clay vessels with a pointy base) buried up to the rim, were as close as to the ancient wines as they come.
After harvest the hand-picked grapes would be crushed and placed into the vessels, stem and all. The opening of the Qvevri would then be covered with a slate slab that's sealed with wet sand, ensuring close to air-tight conditions inside the container. The grape juice, skin, stem and pips are left to macerate and ferment for up to six months, and often longer, until wine is produced. The result is an ultra-natural wine with nothing added and nothing taken away.
At the Pheasant's Tears' "cellar", I had my first taste of Qvevri wines – a red wine made with Saperavi grapes.
It was confusing. And surreal.
Outside were undulating rows of vines, laden heavily with bunches of fruit, vying for the soft glow of the setting sun. Small plots of vineyards were interspersed with pomegranate trees bejewelled with ruby fruit, ripe to the point of splitting.
Inside, a sealed Qvevri, some months into fermentation, was carefully pried open revealing a heavy purple crown. The mass of grape skin and stems had to be pushed down with a wooden cross paddle attached to a long stick to reveal the wine. The wine itself was made according to thousands of years of tradition with indigenous grapes. No fashionable international grape varieties, no fancy wine making equipment, no talk of terroir. All very laissez faire.
Bending down and holding on to the sides, and with great fear of falling in, I managed to scoop up a little of the wine in a shallow clay bowl. Despite being careful to push away the skin, a little had gotten in.
I had a weary sip, conscious of other unseen foreign objects that might be floating around in the wine. Evidently I was more familiar with the hyper-sterile conditions in modern wine making than this rustic approach to things.
The wine had an intensity that I couldn't have imagined. The perfume was an intoxicating blend of fruit and floral while the dark, cool liquid tasted distinctively of grape juice with uncanny layers of berry and structure that could only come from wine. It was vibrant. And alive.
What gave this wine an incredible sense of "terroir" was not geography, geology or climate but a sense of place. A sense of here, now, this.
Right there and then, it was undeniable was that this wine could be made nowhere else.
And yet, what if I had sampled it in a sterile tasting room with polished tasting glass where I could discern the colour as deep purple, the bouquet as blackberry with a hint of spice and its lengthy finish as carried all the way to the end by copious amounts of fruit and, at the time, low tannins?
I imagine I would probably have said that it was a very distinguished wine but without the wow factor. At least not the kind I experienced in the midst of all the action in Georgia. After all, Qvevri wines are now made in Italy, Slovenia and Switzerland amongst others.
It's time to get real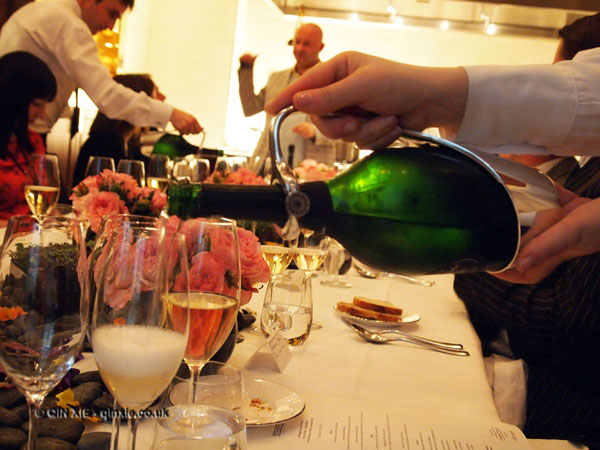 Wine making today is too market driven for the sort of authenticity of terroir that Pliny wrote about.
Vines are planted in regions that would have been impossible without modern viticulture. Grapes are selected not because they have any connection with their locale but because they are popular on dining tables on the other side of the globe. Wines are made according to a brief that will sit comfortably anywhere in the world and not just its immediate environs.
The wines themselves are all too often approaching homogeny because individual styles of a region are forsaken in pursuit of a common goal – fame on the world's stage. With increasing globalisation, terroir should no longer be taken to mean a sense of place but rather, a wine making style because that's the only thing left that really distinguishes one wine from another.
The romantic terroir, the mark of authenticity, that we so enjoyed embracing? It can only be found when we rediscover our own identities and our own wine styles.