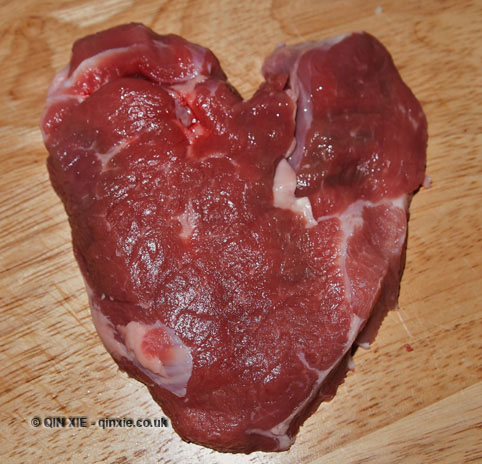 At the weekend my mother posed the question: "what are you cooking for Christmas?"
Normally, as the designated cook for Christmas and Boxing Day, I would have decided on the meat already and would be planning the finer details by now. This year, the meat course is proving to be a difficult choice. And it seems that I'm not alone.
A quick chat with a couple of foodies soon revealed that turkey is firmly off the table for being far too boring – and that's both in terms of tradition and in terms of flavour.
So what's the meat of choice? First there's lamb, my go-to meat for most meals. It's rich, it's wholesome, it's… meaty. And there are so many wintry things you could do with it. The downside is that I've probably over-indulged on lamb over the past few months. Besides, we had it last year.
Along the lines of red meat we also have beef, which is so much better as a medium rare steak. A roast joint of beef just doesn't offer the same satisfaction as lamb. Then there's the pitfalls from hidden sinews, the meat drying out and resembling saw dust or something that's altogether impossible to cut through. That said, cold beef does make a mean sandwich with mustard mayonnaise and possibly a little cress.
Of course there's pork too, which can turn out to be quite Christmassy – a pot roast with cinnamon, allspice, apples and a nice bit of crackling. The trouble is, as soon as the pork goes a tiny bit cold, the taste changes completely. And when you heat it up again, you can never recreate the flavour of the meat. With left-overs being a no-go, we would either have to finish everything cooked and fix up something new for Boxing Day or face some interesting repeat meals.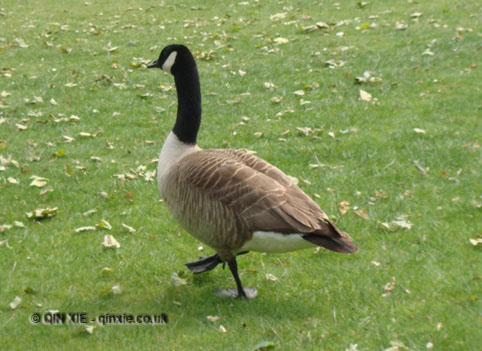 Turkey and goose are certainly off the menu when cooking for three – I remember the year when we had chicken and ended up with enough food for a week. That chicken could probably fit into the goose, and then inside the turkey. People always ask me: "why don't you just get the crown?" I could, but it would be about as festive as getting some chicken breasts and making a burger. Perhaps a smaller bird will do, like duck, pheasant, partridge or just a quail.
I really rather fancy a bit of venison actually. It's a bit on the skinny side but it's been a while since it was last on my table. I suggested a nice bit of venison steak with a rich chocolate sauce. We could even spice it up with a dash of orange. Turns out venison is really quite expensive… I should have suggested cheaper game meats like rabbit. I know, I know – I'm just being picky and giving excuses but decisions, decisions. Maybe we should just go all out Aussi-style and have some barbecued crocodile. While we're there, ostrich is pretty tasty too.