Every now and then, the polarity of life and death approaches something akin to poignant.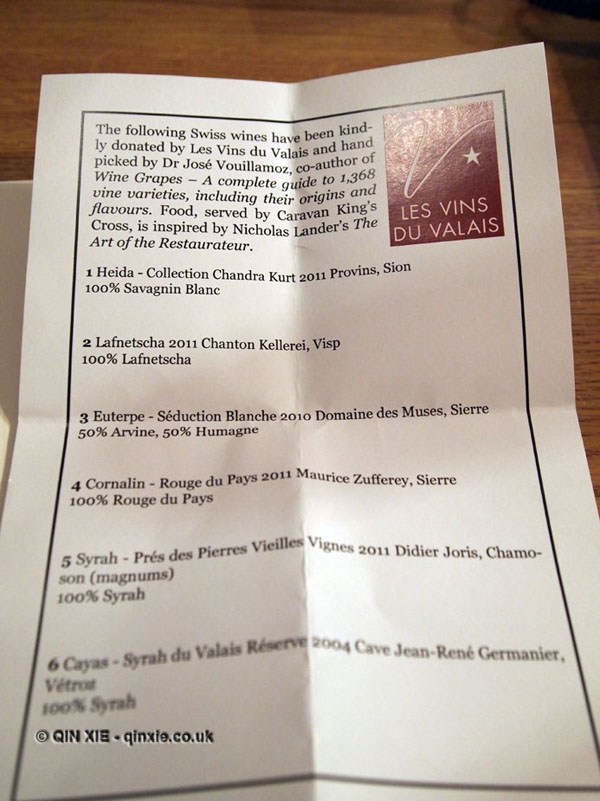 As I got ready for my friend José Vouillamoz's book launch at Caravan King's Cross (he co-authored Wine Grapes with Jancis Robinson and Julia Harding), I happened to see on Twitter that two Fat Duck chefs had died in a tragic accident in Hong Kong. Having staged at both Fat Duck and Dinner, I delved on.
Never in a million years would I have thought that it would be someone I knew. Why should it be? It never happens to people you know. Right?
Except soon it materialised that I did know one of the chefs.
Jorge was the sous chef at Dinner when I staged there in April. I remember thinking he must be very suspicious of me. What was a journalist doing in the kitchen? And I remember thinking that he was very stern and, like a naughty school kid, I wouldn't want to be told off by him.
Having spent seven long days in the kitchen and spoken to everyone, it was my turn to be curious.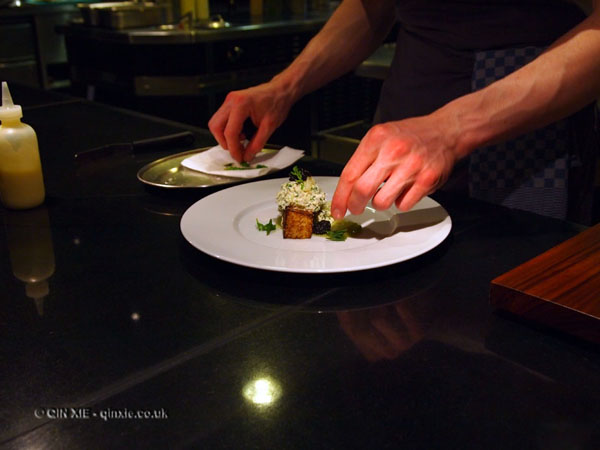 I polled all the young chefs on who they most enjoyed working with in the kitchen and the majority came back as Jorge. There was a legend building around this man who I didn't know terribly well but who was respected as a teacher and colleague and who apparently had amazing palate and technique.
Several weeks later, I happened to bump into him at one of the after parties of World's 50 Best Restaurants at Dego. I asked him about this legend; he was embarrassed. I learnt that he had wanted to work at L'Atelier de Joel Robuchon but never did. So I invited him to dine there with me.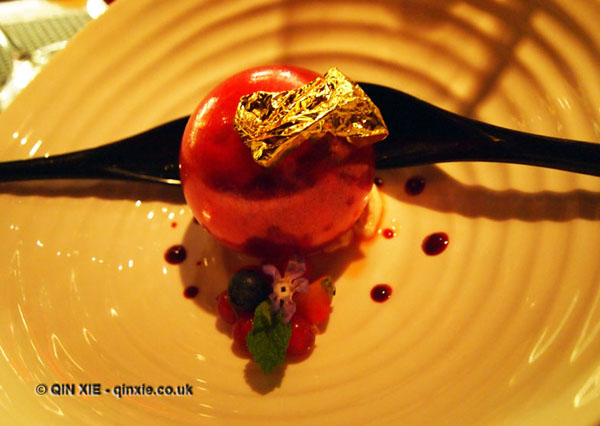 Over counter service and many glasses of wine at L'Atelier de Joel Robuchon, I found out a little bit more about the rather introverted Jorge. About him leaving Colombia; about his late introduction to cooking – from working as a waiter to becoming a chef; about his little girl who he adores; about experimenting with Thomas Keller's books at home. All sorts of things.
More than anything, I saw someone who genuinely appreciated good food. Certainly much more than any of my friends who I take to restaurants. Here was someone who studied the kitchen even as he indulged on some of the most delicious and creative food that I've ever had the chance to have; who examined the plates for technique while I photographed; who savoured the wine matches even if the food took precedence. A regular working Tuesday for me was a real treat for him and one which he very graciously appreciated.
Why do these details matter?
Well, not really. I didn't know Jorge terribly well after all. It shocked and saddened me but all the while I felt fraudulent in my emotions. Though we exchanged emails recently, I wasn't someone who worked with him every day or someone who was in his life. Still, it was poignant.
After sampling six interesting and different Swiss wines at the aforementioned joint launch of Wine Grapes and Art of the Restaurateur, I was back to contemplating.
Why does this bother me so?
And then I realised.
Jorge was someone who I took the time to know, and I'm glad that I did. Someone who was in my life only by coincidence and chance but who I very likely wouldn't have gotten to know very well or stayed in touch with any regularity. He was also someone who has died suddenly and out of the blue.
Then there was my friend Alex who I invited a Taittinger tasting (the unveiling of their Comtes de Champagne Blanc de Blancs Brut 2004) on Friday. I've known Alex a long time but he's someone who I rarely see because he's in the army. Every time I say goodbye I say "see you next year" because in all honesty, that's the most likely time-span. Our daily lives couldn't be more different but in this moment, it merged.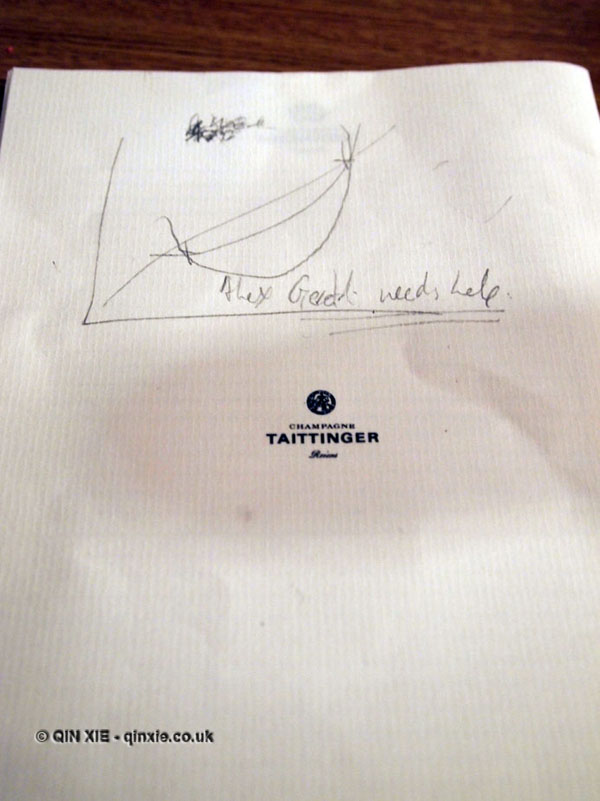 He's off to Afghanistan next year. The first time, in my mind, to a war zone. Inadvertently, it seems, I worried. It's a burden I've never wanted. I told him I'd be sad if he died. He laughed. So confident that he wouldn't. But the probability, as far I'm concerned, has increased exponentially. I'm sure, as a former aeronautical engineer, he'll draw me more graphs of how it isn't so; as he did on the back of my Taittinger tasting notes. Still, wells displaced my eyes and I swallowed the lump in my throat to joke some more.
In the end, I guess it all comes down to chance.
Jorge did nothing out of the ordinary and yet he died in a tragic accident; and he will be missed by many who have known and loved him. Alex is fast approaching the front line and I'm making the effort to blur out that moment. Guess I'm already missing him, which is what he always wanted anyway.