About a year and half ago, I went to Bordeaux for the first time. On a sunny afternoon in June we cycled through Saint Emillion and stopped at this really grand, palatial building to catch our breath.
That was Château Angélus.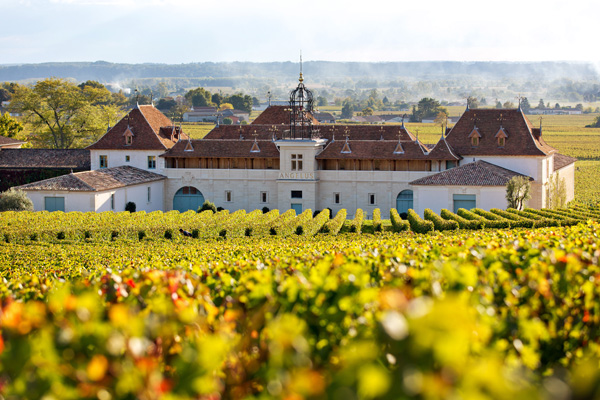 I can't remember what time it was but the bells rang, reverberating through the air and over the lush green vines. With the sun just so over its sandy coloured walls, it was sort of magical.
Anyway, long story short, I tasted a small selection of their wines for the first time last month over lunch at Hélène Darroze at The Connaught – the Carillon d'Angelus 2012, Château Angelus 2008 and Château Angelus 2006.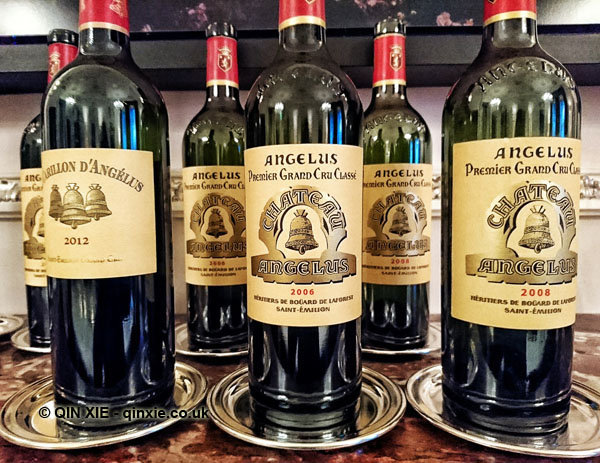 Basically, they were stunning. But then you wouldn't expect anything less for more than £100 a bottle (well except for the Carillon, which is currently retailing at about £50).
My favourite was the 2008 – soft tannins, fruity and a bit of development already. Essentially, because it's ready to drink right now and it's stunning.
As well as enjoying some of their wines, the estate also launched their new book. Written by Jane Anson, the photo-heavy book traces the history and the family behind the estate.
Later, I sat down with Stephanie de Bouard for the eleventh episode of Heard on the Grape Vine.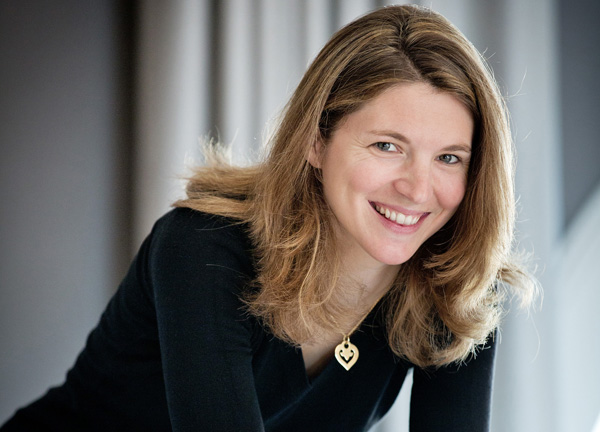 Stephanie is the eighth generation of the family to run the Premier Cru Classé estate and hasn't been shy about making changes.
Join us now as we explore a little of what Château Angélus is all about.
Liked this podcast? Why not subscribe to the RSS feed here:
Additional photos and videos c/o Château Angélus and Deepix.