This is a post in the Spotlight on: Oporto and the Douro Valley series
The winery at Quinta do Portal is impressively large (it's capable of producing some 1.2 million bottles of wine a year) considering that the estate itself is only around 15 hectares. But that's because the family owned estate is also part of the group that owns Quinta do Confradeiro, Quinta dos Muros and Quinta da Abelheira. Between all those Quintas, the area under vine is more like 105 hectares.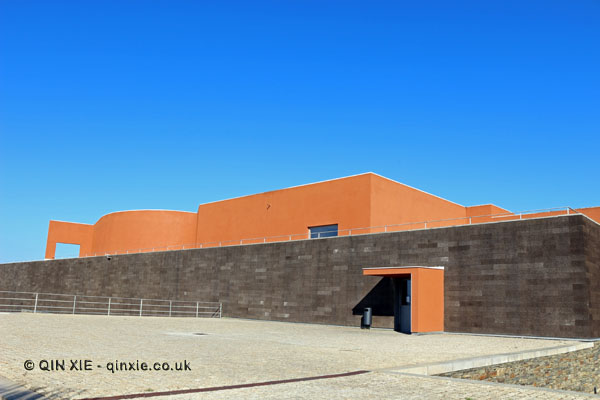 The man in charge of creating all those wines is Paulo Coutinho, who has been at Quinta do Portal for more than 20 years. You get the sense that he is very self-assured as he claims to be able to make any wine that he wants to.
The considerable creative flexibility that he's been afforded has allowed him to experiment with wines that you probably won't find on many other estates in the Douro Valley like a sparkling rosé. That rosé, incidentally, was the Super Reserva Rosé Espumante do Douro 2008, which, while a little too tart on the palate, had a nice strawberry nose with a slightly savoury finish. It's a one-off, however.
Moscatel is the other grape that Coutinho liked to play with. We tried a Moscatel Galego Branco 2013, a slightly tart and savoury wine that's otherwise classic in the moscatel category. Quinta do Portal also had a Colheita rosé, the Colheita Douro Rosé 2013, which was fresh, aromatic and crisp with plenty of strawberry notes and a very dry finish.
The aforementioned three "fun wines" were what Coutinho later introduced into cocktails. In fact, he was one of the strongest advocates for wine cocktails that we met on the trip.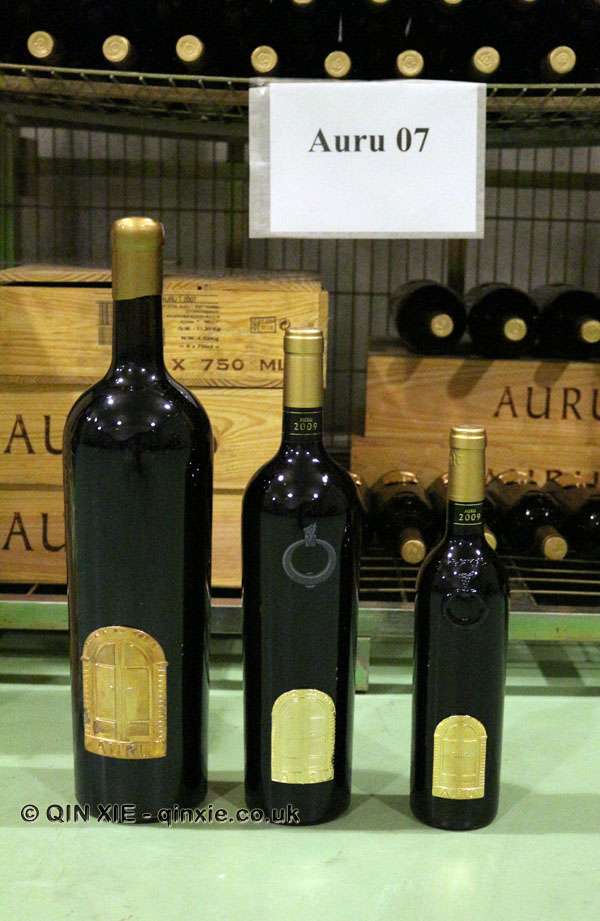 To more serious wines, we started with a Douro Branco 2006, a well rounded wine with notes of honey, melon, lychee and a fresh, creamy finish.
Switching to one of the few sweet wines (that's not port) in the Douro Valley, we tried the Late Harvest 2009 – honeyed nose, white fruits and a hint of Botrytis on the finish. A second sweet wine, which we tried later, was the Moscatel do Douro Reserva 2004, a floral but nutty and raisined wine that's slightly oxidised.
With the reds, we started with a Grande Reserva 2007, a fresh, violet-forward wine that's backed with blackcurrant and a little taste of iron. The still-evolving Touriga Nacional 2001 had a hint of mushroom and leathery overtones though there was still plenty of fruit.
Finally, finishing with a small round of port, we started with a 20 year old tawny. It felt a little one-dimensional but had good acidity to counter the sweetness. The 1999 vintage port, meanwhile, had developed with mushroom notes, a hint of chocolate and a smoky savouriness.