Crowne Plaza London – The City, 19 New Bridge Street, London, EC4V 6DB www.chinesecricketclub.com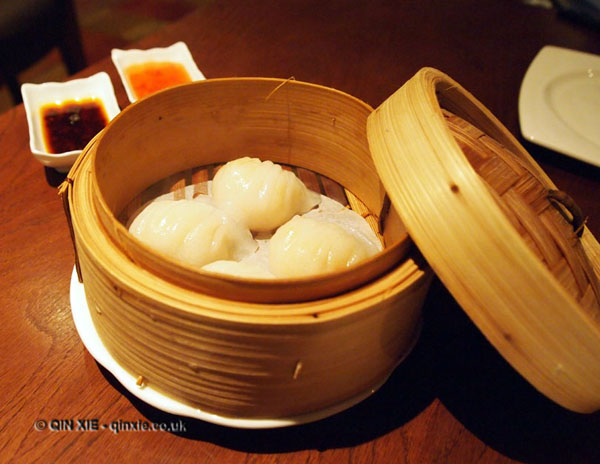 Ever the reluctant diner to Chinese restaurants, I was recently persuaded to go to a review of Chinese Cricket Club as the guest. My end of the bargain was to take a couple of snaps, and give my honest opinion on the food. Not terribly taxing for a Saturday night.
I was surprised on two counts. The first was that the food was Sichuan style cuisine, one which I'm very familiar with having been born in the province, because the name of the restaurant obviously doesn't reflect that. And the second was that it was actually quite authentic, with room for improvement of course. That's something I am always dubious about when visiting Chinese restaurants.The last restaurant which surprised me so was Yauatcha which of course has all its decorated accolades to show for it.
The reason, I discover, for the quality of the cuisine was because the chefs were personally selected from China by the manager. Then of course, there's the practice. The clientele during the week are mostly Chinese city workers, especially from Bank of China, who go in and order off the menu. Needless to say, the quality and authenticity check is more than adequate.
Anyway, here are my happy snaps: