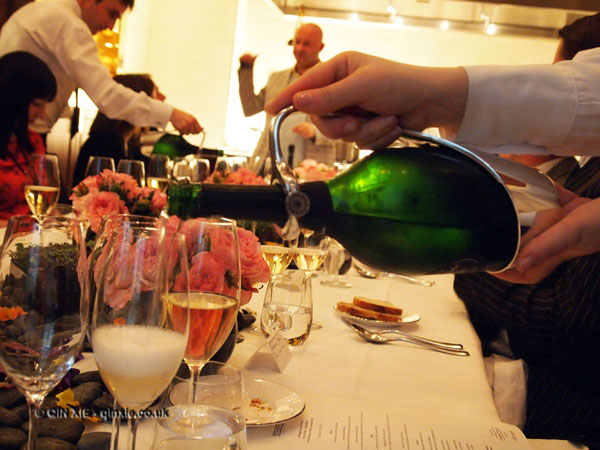 It's fast approaching Christmas and there's one word on everyone's minds – celebration. And nothing says celebration quite like champagne.
Most of the champagnes that I've been drinking this year have been from one of the big Champagne houses. There's something to be said about that – you will always get consistency of quality, good or bad. What is missing, especially in non-vintages, is character.
I'm keenly aware of the fact that much of the choice of champagnes comes down to branding and little to the stories behind the brand. Even as someone who works in the industry, I rarely get the opportunity to explore the history and culture of the brand. More often than not, it's the presentation of a portfolio – no wonder a champagne induced coma seem a likely solution.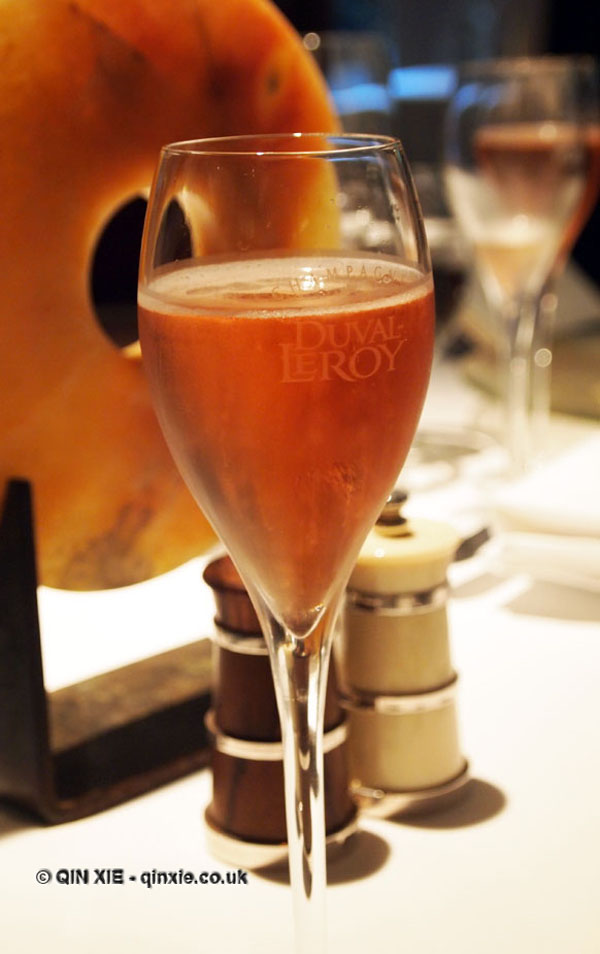 In some respects, that's one of the key differences between grower champagnes and a Champagne corporation.
Grower champagnes are all about the wine maker creating something from the grapes that they've grown. There's much more investment in terms of how the grapes are grown, when they are picked, when they are sorted, how they're pressed, how they're aged etc. The result is a potentially much more interesting champagne, boasting of character.
It's not to say that grower champagnes are necessarily superior – there is, after all, the necessary skill of the wine maker involved. What's more, a big champagne house is more likely to have the expertise and money to maintain a consistency in quality. However, a grower champagne has the opportunity to be a much more personal drink with many more opportunities and incentives for experimentation.
Owing to substantially lower production numbers and logistics of import and export, grower champagnes aren't always accessible. There is one company who has made their entire business on grower champagnes – French Bubbles.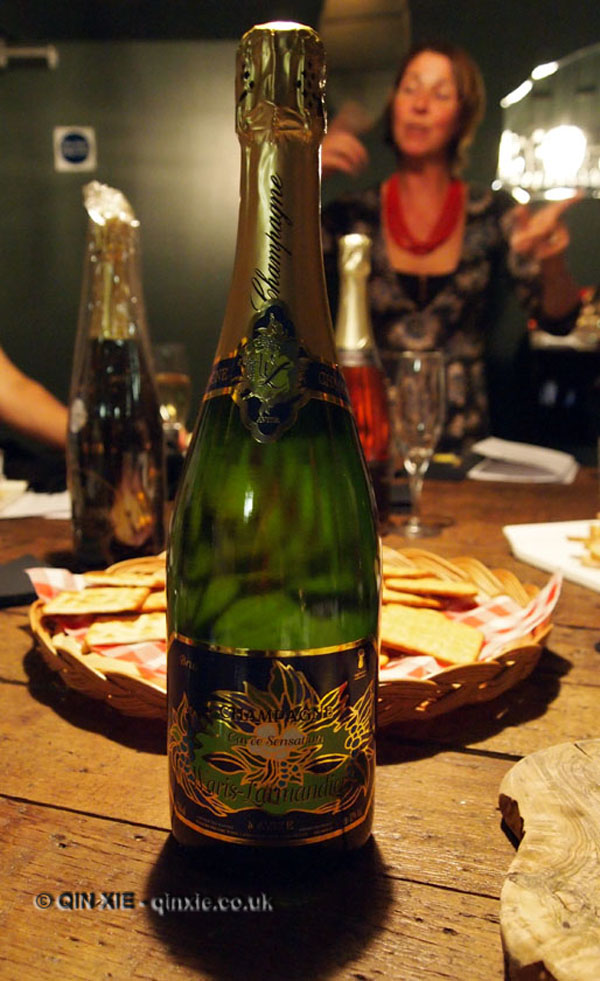 Stefano Frigerio and Maud Fierobe, the passionate couple who launched the brand in 2010. As well as supplying some of London's most well-known restaurants like Bubbledogs, Massimo and L'atelier des Chefs, Stefan and Maud also opened shop and bistro Champagne & Fromage earlier this year.
The entire operation is all about champagne, cheese and the occasional tartine and cold cut. In their eyes, it's the ideal introduction to champagne.
And what an introduction it is.
There are several rotating champagnes available by the glass and many more as bottles that you can enjoy in store. The bistro offers a selection of hot and cold dishes, designed to match the champagnes, that are also available for takeaway. Then there's the fact that both Stefan and Maud are knowledgeable enough to not only give you advice about champagnes but also pass their passion onto you.
What better then, than some champagne recommendations from French Bubbles themselves?
Here's Maud on her festive choices:
Waris Larmandier Cuvée Empreinte Blanc de Blancs Grand Cru 2004 is a beautiful vintage for a special occasion.
Waris-Larmandier Cuvée Sensation Brut Nv works well with St Maure, Brillat-Savarin and Cantal cheeses.
Enjoy Michel Furdyna La Réserve Brut nv blanc de Noir with salami and peppery Corsican cured meat.
Pertois-Moriset Blanc de Blancs Grand Cru Nv is perfect with a box of Mont d'or – our favourite winter cheese.
Champagne and Fromage hosted an event to explore the world of grower Champagnes. In Pursuit of Food was a guest at the event. You can find out more in our Editorial Policy.