When I went to Helsinki at the beginning of October, I was pleasantly surprised. (Read my post on why Helsinki's restaurant scene is at its hottest right now)
Finnish cuisine, influenced by the Scandinavian countries from one side and Russia from the other, struck a fine balance between wholesome and refined. The new wave of Nordic chefs are certainly trying to change the traditional perceptions of what Finnish food is. Restaurant Spis, for example, served as a very good introduction of Finnish cuisine, reinvented and reinterpreted.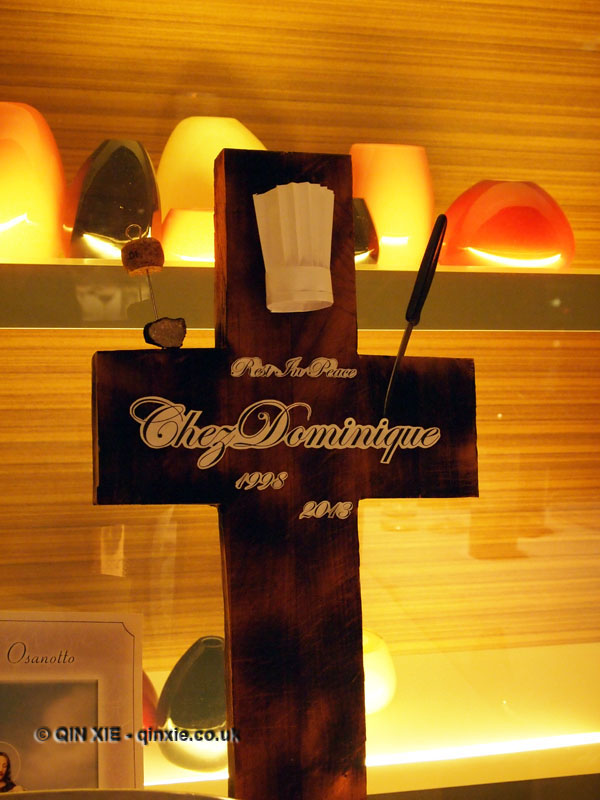 I also happened to be in Helsinki as Chez Dominique drew its curtains. Once on the lists of the World's 50 Best Restaurants, the chef has since decided to close the restaurant, at least temporarily, to focus on other projects.
It was a great shame that I never got to dine at the restaurant before it closed but I did have the great fortune and rare opportunity to sit down with the chefs, Toni Toivanen and Eric Räty, after their final service. Aged just 24 and 25, they told me they were too old to party.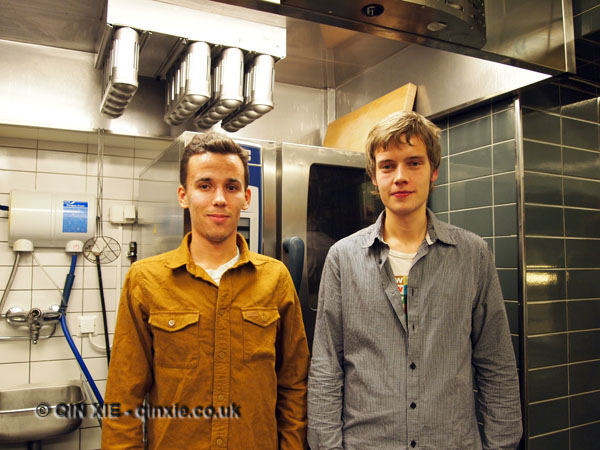 Perhaps it was work on their mind. A month later, their new restaurant opened – Sandlådan. Again temporarily, for two months at the old premises.
Finnish cuisine isn't quite where they'd like it to be. At least not outside of Helsinki. And certainly not by, say, San Sebastian's standards. But their new project at least seeks to push the boundaries to change that.
I think that's really the thing that impressed me the most about Helsinki's culinary landscape. The chefs are young. Very young. Perhaps too young. But they're strong and passionate. They want to push boundaries. And with Finland as their playground, a place with its own strong heritage and ingredients, they'll more than likely succeed.