This is a post in the Spotlight on: Oporto and the Douro Valley series
Quinta do Tedo rests on the converging point of the river Tedo and the river Douro; a picturesque little winery owned by Vincent Bouchard. Bouchard, some might recognise, as in Bouchard Pere et Fils in Burgundy.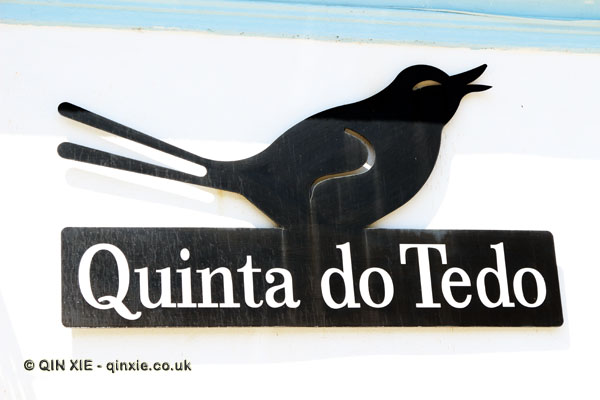 While the owner might be French, the winemaking is very much traditional. The grapes produced on the 14 hectare estate, entirely red and harvested with the help of horses, are foot trodden and fermented in the lagare before resting and being fortified in concrete tanks.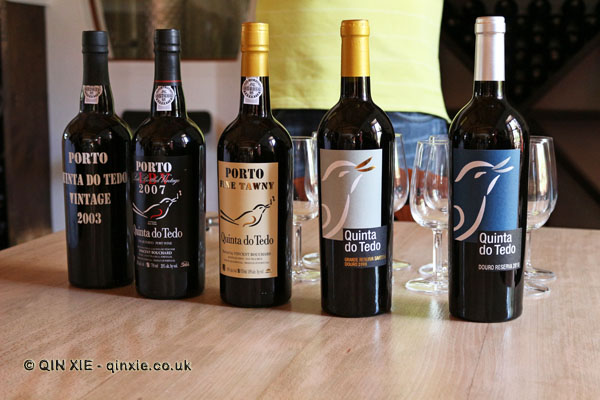 We tried a small selection of their dry wines and ports starting with the Reserva 2010, a reserved wine with violet overtones, dull fruit, of blackcurrant and sour cherry, and grainy tannins. The Grande Reserva Savedra 2009 was comparatively warmer in its fruits, of cherry and black plum, with considerably more spice.
We also tried a small selection of their ports.
The Fine Tawny, with its hint of sugary caramel and boiled sweets, was a smooth drinking tipple with nice acidity. The Late Bottled Vintage 2007 was floral with intense notes of blackcurrant, prunes and grainy tannins.
On the vintage front, the Vintage 2003 had a relatively closed nose but showed a nice balance of sweetness and acidity as well as lots of prune and fig and a slight hint of rose. The final wine, a Vintage 2007, had a much more fruity nose, showing the same floral quality as well as prunes and a touch of mint tea leaf herbaceousness.